Thursday, September 19, 2019 7:30 am - 9:00 am
The Emotionality of Success 
I recognize professionals and high achievers deal with the stressors of success without truly understanding the impact it has on their mental health. I am passionate about helping people understand the importance of addressing all aspects of success, positive and negative, as a tool for handling those difficult times - which are more often than not the reason people are distracted and fail to meet their goals. Helping people understand the impact of emotionality will result in positive outcomes.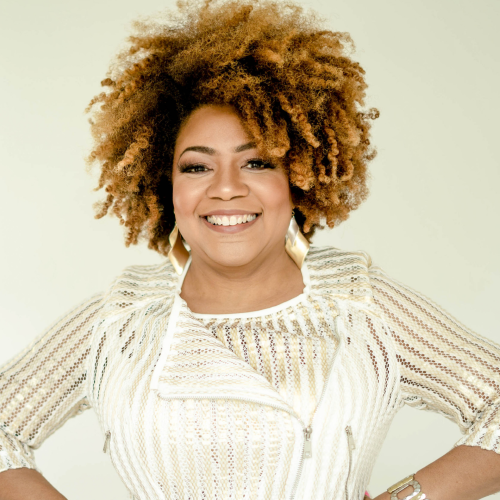 Dr. Stacia' Alexander, LPC-S 
Dr. Alexander is a Doctorate Level Licensed Professional Counselor - Supervisor and has owned and operated a private group mental health practice for 20 years. She has spearheaded programs helping more than 10,000 individuals and families in Dallas/Ft. Worth. 
As a heart teacher, she uses the personal and professional experiences she has had since childhood to connect with people on the resiliency to succeed ... in private sessions and mass audiences. She has been honored for her work, especially in minority communities, to normalize mental health treatment. Her company has held city, county, and state contracts to provide counseling services to further her advocacy ensuring people who would not normally access treatment have full access. 
Dr. Alexander speaks all over the United States about the importance of mental health treatment as it relates to other readily functioning areas of our lives -- professional, spiritual, relationships and with self. 

CLICK HERE TO REGISTER